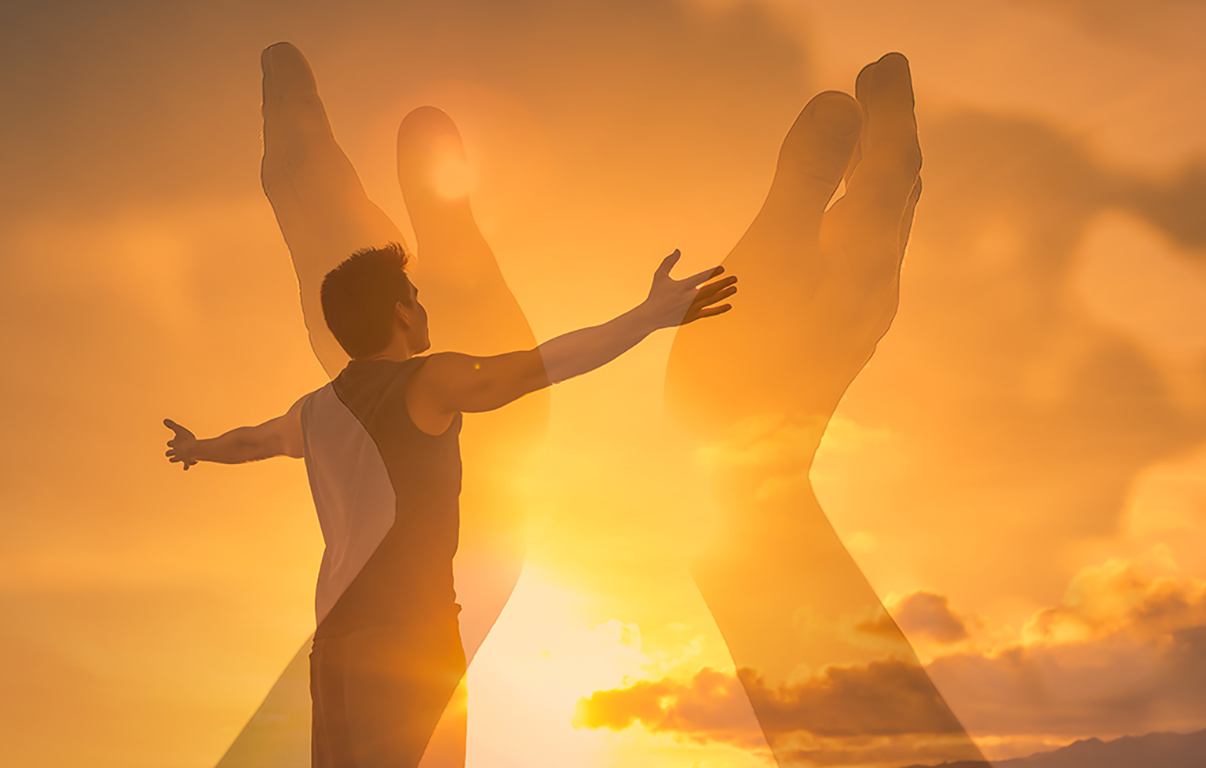 shutterstock_1772341439_1206x768
Counseling • Learning • Equipping
We are here to help you discover truth
Life Center's purpose is to teach the discouraged or broken-hearted believers that they are complete in Jesus Christ, not in circumstances, people, or past hurts. Our passion and desire is to help people experience, mature in, and effectively communicate the grace of Jesus Christ so that all may know Christ as their Savior and live from His indwelling life. We also prepare and equip the saints to do the same ministry work in their homes, families, churches, and the community.
Advanced Ministry Traininig
Advanced Ministry Training will transform you so that you can transform others.
Rick & Vanessa found hope, Jesus and redemption for their marriage.
Cathy found hope, tools & resources to live in VICTORY!
The fear of man brings a snare, but he who trusts in the Lord will be exalted. Proverbs 9:25 At
Read More »
The First Step of Freedom Isn't a Step It is possible to listen without hearing. It is also possible to
Read More »
What is More than a Conqueror? We are more than conquerors through Him who loved us. Romans 8:37 We live
Read More »
We provide hope. Contact us so we can help you find freedom.